Career Opportunities
Our facility focuses on tomorrow by achieving professional success today. We strive on advancing superior health care throughout the facility we serve. Please contact us at 218-491-2226 for more information on opportunities with the Sugar Land Health Care Center.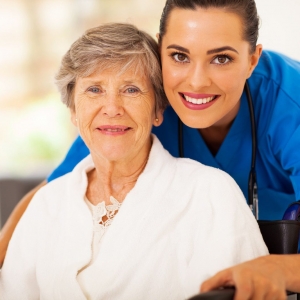 A few months back, I brought my mother to the Sugar Land family. I was very pleased with the service and quality of care that she received. From the administration to the medical staff, they were there for her every need. I recommend this facility to anyone that wants there love one in a caring environment. Thanks to Kevin Baxter, Anna, Sharon, Angela, and many others that make the operation satisfactory.
I could not let the day pass without saying something about this facility. My mother in law was admitted for inpatient rehabilitation 4 weeks ago. Throughout her entire stay she received excellent care. From the business office personnel ensuring everything on the insurance end was taken care of, to the DON and Administrator greeting us warmly and the caring nursing staff that went above and beyond to make sure mom was comfortable, they were all amazing. But even better, the folks working in rehab were absolutely INCREDIBLE!! I can't say enough about how great everyone was, she went in using a wheelchair and walker and came out WALKING. Thank you, thank you, thank you Sugar Land Health Care Center, for not allowing my mother in law to give up on a full recovery. Love and blessing to the entire staff!
I decided to write a review after my wife and I were searching for a nursing home for her grandmother. This was my first experience and I was extremely impressed by the compassion showed by the nurses, aides, housekeepers, and kitchen staff. This a nice facility and the people who live there seemed genuinely happy and well cared for by the staff. I would highly recommend Sugar Land Healthcare.